Welcome to American Century Investments®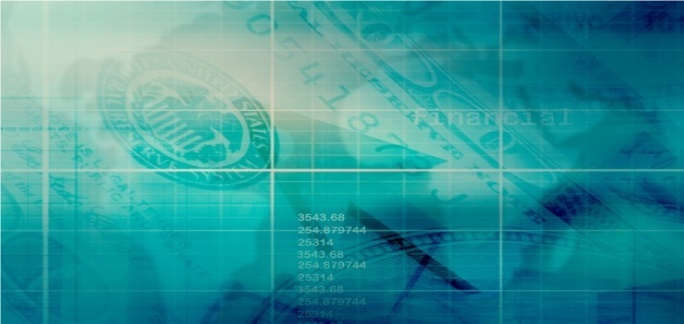 Saving for the future is within reach
Contributing to your retirement plan is an easy way to start building your nest egg. American Century is proud to have been selected as an investment provider for your plan. Helping you invest for the retirement you want is our commitment to you. We have been helping investors with their financial goals for 60 years and will continue to do so for years to come.
By choosing American Century Investments for your retirement plan investments, you can count on:
A full range of no-load stock, bond and money market mutual funds.
No minimums to get started.
Your contributions are always yours, even if you change jobs.
Investment guidance at no additional cost.
When you invest with us, you can also invest in the future of others and have the potential to positively impact the lives of millions. American Century pays dividends to our owner, the Stowers Institute for Medical Research, a world-class biomedical research organization that addresses unmet patient needs across a wide spectrum of diseases.
Together we can become a powerful force for good.
Not sure where to start?
Speak with a Business & Retirement Specialist
Call us at 1-800-345-3533
1A no-load fund is defined as a mutual fund in which shares are sold without a commission or sales charge. Shares are distributed directly by the investment company, instead of going through a secondary party. A load fund charges a commission at the time of the fund's purchase, at the time of its sale, or as a "level-load" for as long as the investor holds the fund.
2Both load and no-load funds have an expense ratio, which is the amount (%) of total investment that shareholders pay annually for mutual fund operating expenses and management fees. The expense ratio is taken out of each fund's current income, is disclosed in the prospectus and can be located on performance tables for each fund.
This material has been prepared for educational purposes only. It is not intended to provide, and should not be relied upon for, investment, accounting, legal or tax advice.